With over 100 years of combined anti-aging experience, our friendly team of specialists can help you to look and feel your absolute best.
Priority You MD provides personalized, integrative healthcare for general wellness, anti-aging, athletic performance and weight management, as well as more complex medical issues like Fibromyalgia, Chronic Fatigue Syndrome, Lyme Disease and other chronic illnesses. We like to practice preventative medicine, which means we want to help you adapt your lifestyle to ward off disease and effectively manage the aging process before you start to have symptoms. Our protocols offer modern, cutting-edge treatments such as PRP (Platelet Rich Plasma) and Stem Cell Therapies, as well as natural hormone optimization, nutrient IV therapy, and more. Combining diet, nutrition, and exercise with evidence-based medicine and preventative therapies, our goal is to help our patients achieve and maintain a healthy, active lifestyle.
At our facility, we utilize nutrient and specialized IV therapy protocols that have been clinically proven over decades. Our Vitamin IV menu includes favorites such as our Supercharged Meyers Cocktail, Anti-Aging, Weight Loss, Migraine Relief, and Sports Performance IVs, plus many more. We also offer specialized IV Therapy, including Hydrogen Peroxide, Ketamine, and NAD. Along with IV therapy, we also offer our patients standard and proprietary nutrient injections that are formulated by Dr. Brent Agin and specialty compounding pharmacists who use the highest quality materials. While some patients opt to get their injections at our office, we also sell Nutrient Injection Kits for at-home use. Our proprietary prescription formulas include Trim® Complete, Trim® Thermal, and Trim® Calm. We also offer high dose B12, glutathione, HCG, and peptide injection kits.
In addition to functional medicine, we also provide advanced aesthetic medicine services, so you can look and feel your absolute best. With treatments such as Botox, Kybella, Fillers, PRP, IPL and more, we are known for providing beautiful, natural-looking results. Our Practice Director and Aesthetic Medicine Specialist, Jamie Tripp, ARNP-C, is an Allergan Master Trained Injector, and has also studied with world-renowned skincare expert Dr. Zein Obagi. At Priority You MD, we emphasize the importance of an integrative aging solution that combines not only treatments, but medical grade skincare products for the best possible results. As an additional complimentary service, we customize skincare regimens for all of our patients, using ZO Skin Health products by Zein Obagi, MD.
Headquartered in Clearwater, Florida, Trim® Nutrition and Priority You MD clinical staff of physicians, pharmacists, registered nurses, and research and development specialists are dedicated to the mission of Making Bodies Better™.
Please visit our Facebook page at www.facebook.com/PriorityYouMD for the latest news and specials.
---
Our Staff
Together our staff has over 100 years of combined expertise in the integrative and aesthetic medicine industries, with each team member bringing their own unique set of skills, and unparalleled passion for our industry and the well-being of our patients.
BRENT AGIN, MD
Founder, Lifestyle Medicine
Read More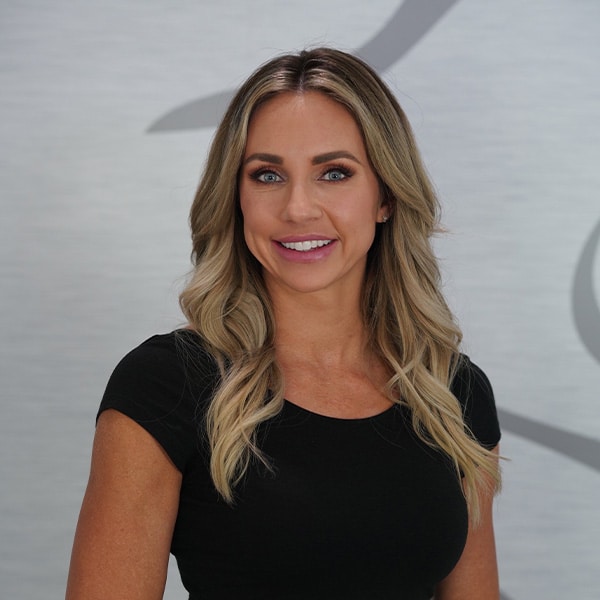 JAMIE LEE TRIPP, APRN-C
Co-Founder, Aesthetic Medicine
Read More
KATHY STOCKS, RN
Director of Clinical Support
Read More
JENNY NUNN, MA
Lead Medical Assistant
Read More
KATYE BROWN
Client Coordinator
CATHY ROSS
New Client Coordinator
SHANNAN CASSIDY
Director of Client Service